This site is currently under construction, please check back later.

Here you'll learn all about me: my interests and hobbies, friends, family and more.
As you browse through this site, please take a few moments to have a look at some of my photography. I've chosen a few of my favorite pictures to share so I hope you like them.


Please sign my guestbook and include any questions, comments or requests you may have. You can also contact me through email.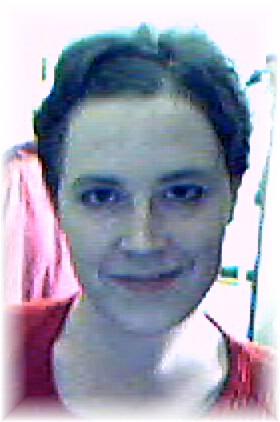 Enjoy your visit and please check back from time to time as I tend to update periodically.


What's New?
7/5/01 - Julia Roberts Photos!
See some of the finest pictures of this beautiful actress.

Find these and other cool links on the "Favorite Links" page.

7/5/01 - Added new photos of my most recent vacation to New York City to the "Vacation Photo Album" page.